Buying a home? Selling a home? Chances are your mortgage broker or banker will require a septic system inspection. If they don't, you should really consider getting one done anyway.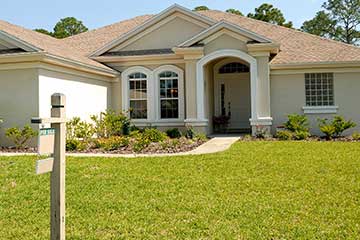 Septic installation or replacement can cost thousands of dollars. Finding out that your new home's septic problems cannot be fixed with pumping or simple repairs can add an expense that at best you weren't prepared for and at worst cannot afford.
Buying a home is a big investment. You've looked at multiple properties. You've found the one you love. You're ready to close. We cannot stress enough the importance of identifying septic problems before it's too late. Whether its a corroded septic tank or defunct drain field - if there's a problem, Elrod Septic will find it.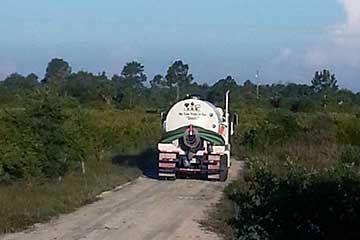 Last minute septic inspection? We will do everything we can - go out of our way, work after hours - to get you the septic inspection your mortgage broker or banker is demanding before closing. Purchasing a home should be exciting, not a nightmare.
When it comes to septic inspections in Southwest Florida we work with: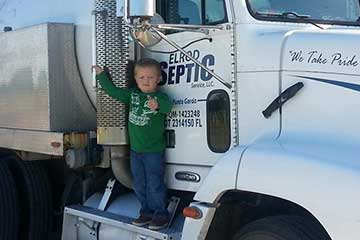 Buyers
Sellers
Real Estate Agents
Mortgage Companies
Banks
Home Inspectors
Many home inspectors are not able to perform complete septic system inspections - lack of training, certification, or equipment. Wether you're a homebuyer scheduling your own septic inspection or a home inspector that needs to contract out the septic inspection, Elrod Septic Service has been trusted with thousands of septic inspections throughout Southwest Florida.
Elrod Septic Offers Septic Inspection in Southwest Florida
From Arcadia to Fort Myers, and Everywhere In Between:
Punta Gorda FL, Port Charlotte FL, North Port FL, Arcadia FL, Venice FL, Nokomis FL, Englewood FL, Cape Coral FL, Fory Myers FL, and Surrounding Areas.